Incisor mk.1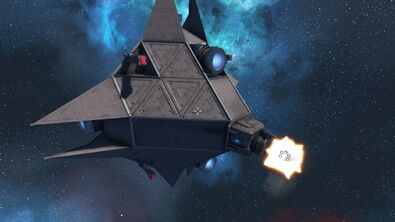 This pirate drone is the defensive drone summoned by the Military Escort ship. Upon approaching 1.5km from the Military Escort ship the Incisor is summoned 1km away from the ship in distress. This hardly takes any time at all and the Incisor_mk.1 will make its way as swiftly as possible towards the Engineer and/or the Engineers vessel.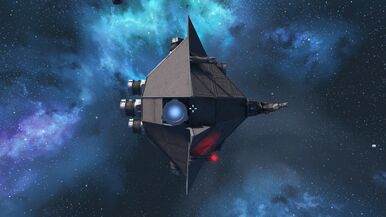 It is smart enough to pursue the Engineer, but not cautious enough to not aim through an allied vessel. It is however clumsy enough to bump into an allied vessel in order to make a quick route towards its victim. Armed with one Gatling Gun, this drone is more of a distraction for its opponent. Incisor_mk.1 will flee if its turret is destroyed.
Statistics
Blocks: 130
Non-armor blocks: 33
Conveyors: 19
Thrusters: 11
Lights: 4
Triangles: 293, 139
Grid Mass: 178,865 Kg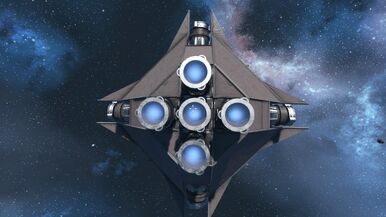 Equipment
Inventory
8x 25x184mm NATO ammo container
40 Kg Uranium Ingots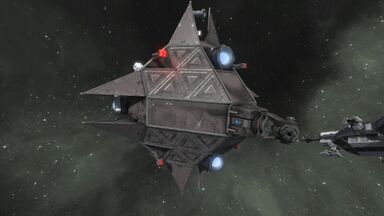 Ad blocker interference detected!
Wikia is a free-to-use site that makes money from advertising. We have a modified experience for viewers using ad blockers

Wikia is not accessible if you've made further modifications. Remove the custom ad blocker rule(s) and the page will load as expected.