This article or section is a stub.

It needs more content, you can help Space Engineers Wiki by expanding it.
Alpha Tutorial
Edit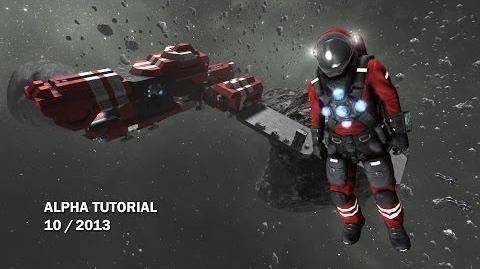 Advanced Building Tutorial
Edit
Symmetric building, jetpack inertial dampening, and inventory
Edit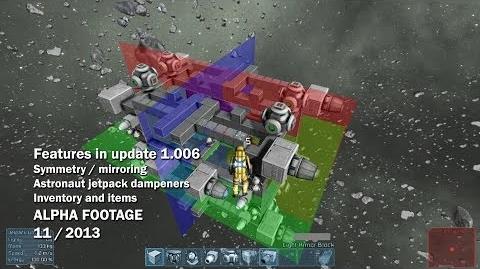 Tutorial scenarios, Indestructible voxels
Edit
Setting up Dedicated Server for Space Engineers
Edit
Ad blocker interference detected!
Wikia is a free-to-use site that makes money from advertising. We have a modified experience for viewers using ad blockers

Wikia is not accessible if you've made further modifications. Remove the custom ad blocker rule(s) and the page will load as expected.